Law Offices of Mark M. Kratter, LLC
Local Stamford Bankruptcy Attorney
Family Law

Bankruptcy Law

Criminal Law
WE ACCEPT THE FOLLOWING PAYMENT METHODS: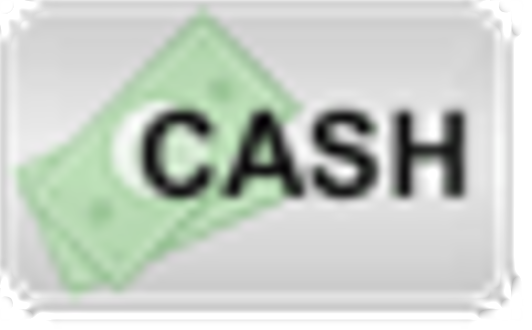 If you're currently going through a family law matter such as a divorce or a child custody battle, you already know how difficult it can be to keep your emotions in check. You may be having a hard time making decisions or reaching resolutions with your spouse, partner, or family member.
At Law Offices of Mark M. Kratter, LLC, our family attorneys understand what you're going through, and we want to reassure you that having such complex feelings during your legal matter is completely normal. After all, the decisions you make now will change your life for many years to come. For this reason, our goal is to offer you compassion during this tough time as well as legal services that help you reach peaceful resolutions.
Law Offices of Mark M. Kratter, LLC is equipped to handle family matters such as:
divorce

legal separation

domestic partnerships

child custody/visitation

child support

alimony

domestic violence

property distribution
We're able to draw from our prior experience and knowledge to protect your best interests throughout the duration of your case.
Getting a family law attorney from our firm involved in your situation doesn't mean that you want to start or continue a conflict; it simply means that you're ready to work toward a resolution so that you can move forward. If you're ready to put conflict behind you in favor of a fresh start, contact Law Offices of Mark M. Kratter, LLC to see how our family law attorneys can help.
We'll be happy to answer any questions you have.
Mon - Fri: 9:00am - 6:00pm
Weekends: Closed