Law Offices of Mark M. Kratter, LLC
Local Stamford Bankruptcy Attorney
Family Law

Bankruptcy Law

Criminal Law
WE ACCEPT THE FOLLOWING PAYMENT METHODS: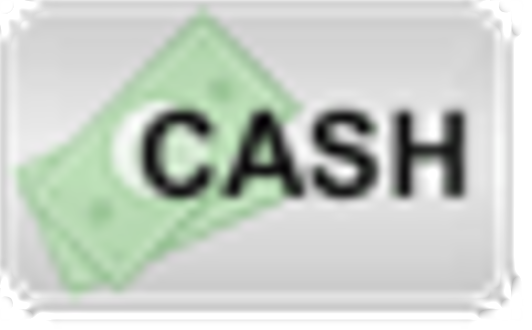 SERVICES AT

LAW OFFICES OF MARK M. KRATTER, LLC
If you're looking for excellent service and a people-friendly approach, then you've come to the right place. At Law Offices of Mark M. Kratter, LLC, our ultimate goal is to serve you and make your experience a pleasant one, and our team will stop at nothing to ensure that you come away more than satisfied.
We'll be happy to answer any questions you have.
Mon - Fri: 9:00am - 6:00pm
Weekends: Closed